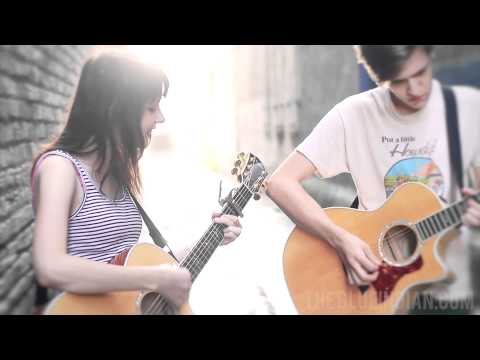 1 tag
Seeing Eisley tonight
bloodfleshbones: When I pull up the venue and see their van and trailer: Then I wait to get in and someone asks "Who's Eisley?" The opening bands start and I'm listening like: Then Eisley walks out on stage!!!: And of course they have to play Ambulance and I'm like: When they say they only have one song left: So I try talking to them after the show but immediately become...
ramble ramble.
It's amazing how lost you can feel. Can't describe it completely, but I can tell you it's not pleasant.
school.
have you ever been somewhere and felt like you just dont belong? like there's no point fo this? at all? Sure, a higher education leads to a good career, but to be honest, i just want to be a housewife. I'm not a career woman. It just isn't in me.
shouldve stayed home.
last night was one of those nights thats going to stick with me forever. It's one of those things that you see happenn on tv or a movie or something like that. It just keep playing over and over in my head. i just don't know. no, i know. i wish it hadn't happened. I don't know what i can do to make it better. i keep thinking maybe if we'd stayed home or had taken off...
i just had a pb&j
it was delicious. rock on.
1 tag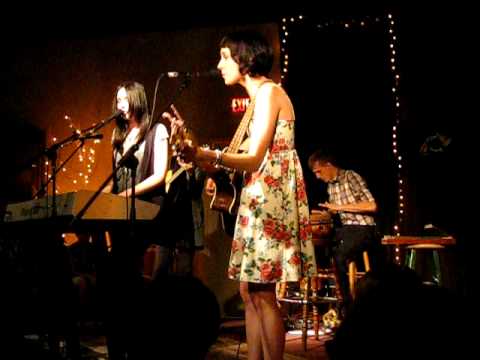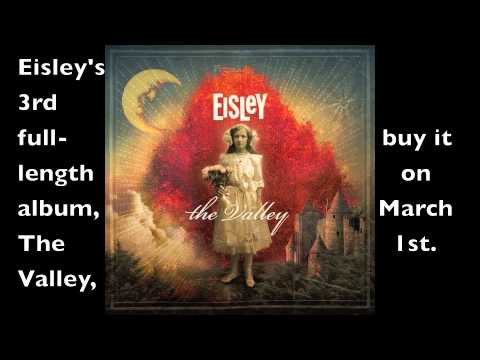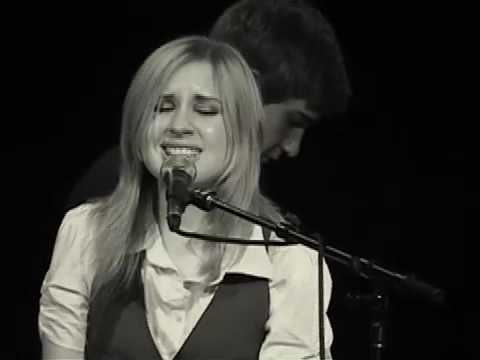 I trip, I fall, I laugh.
scrilla: because life goes on. 
scrilla: So we can believe that a man is dead because someone said so without any proof yet we can't believe that a man died and arose from the dead because someone said so? Interesting.